latviski – на русском
Interior Design
As they say interior design is the art and science of enhancing the interiors of a space or building to achieve a healthier and more aesthetically pleasing environment for the end user.

Interior designer plans the design of living and commercial environments. Then manage the work of turning ideas into a reality. Need to design a space that is practical for its purpose as well as visually pleasing. Projects can be broad in scope, ranging from structural alterations to the choice of furnishings, curtains, wallpaper and lighting. Or just re-styling existing.
Our dream is to collect only the best of Made in Italy and local, and the design of selected brands with a touch of special taste.
Designing spaces inside buildings. Selecting color schemes, window treatments, hardware and lighting fixtures, carpet, artwork, paint, and furniture.
Find out more examples of Claudio & Co on Habitissimo (Italian).
The Bathroom Environment is the most intimate and private place in the house. We interpret materials, colors and trends because bathroom furnishings always express the best personalities and styles of contemporary life.
Making design means touching the complexity of emotions every day and knowing how to transfer them into original and innovative products. This is Claudia & Co. Interior Design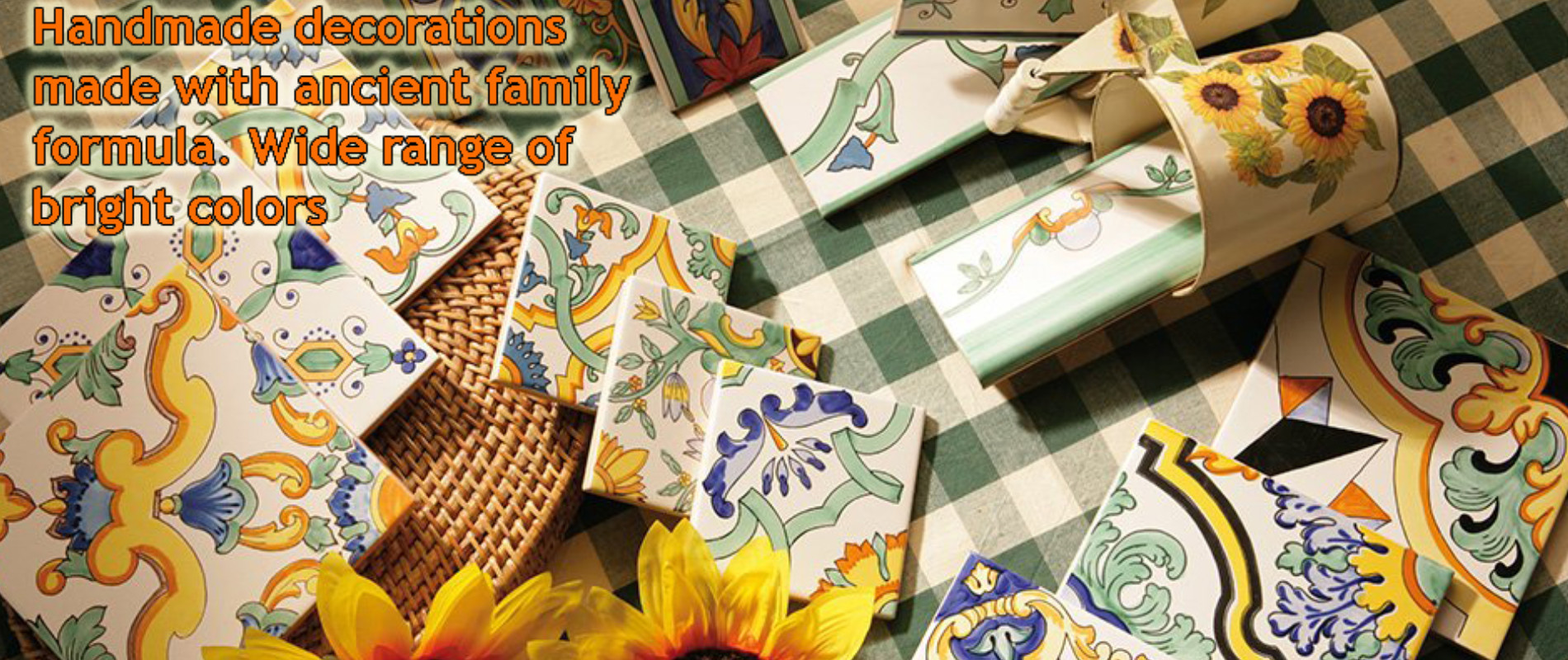 Stages of Interior Design
This may vary case by case but approximately as presented.