latviski – на русском
Interior Design
As they say interior design is the art and science of enhancing the interiors of a space or building to achieve a healthier and more aesthetically pleasing environment for the end user.

Interior designer makes the design for the wanted space. Then manage the work of turning ideas into a reality. Need to design a space that is practical for its purpose as well as visually pleasing. Projects can be broad in scope, ranging from structural alterations to the choice of furnishings, curtains, wallpaper and lighting. Or just re-styling existing. Professional interior designer can be client's help in negotiating with architects and construction engineers.
Educated professional Interior Designer understands the structure of building, traffic flow in different areas, different materials, color psychology, space planning, etc. Interior Design and Interior Decorating are two different things. Interior Designer can cooperate smoothly with architect and construction engineers understanding the principles of their work area too.
Our dream is to collect only the best of Made in Italy and local, and the design of selected brands with a touch of special taste.
Designing spaces inside buildings. Selecting color schemes, window treatments, hardware and lighting fixtures, carpet, artwork, paint, and furniture.
Find out more examples of Claudio & Co on Habitissimo (Italian).
The Bathroom Environment is the most intimate and private place in the house. We interpret materials, colors and trends because bathroom furnishings always express the best personalities and styles of contemporary life.
Making design means touching the complexity of emotions every day and knowing how to transfer them into original and innovative products. This is Claudia & Co. Interior Design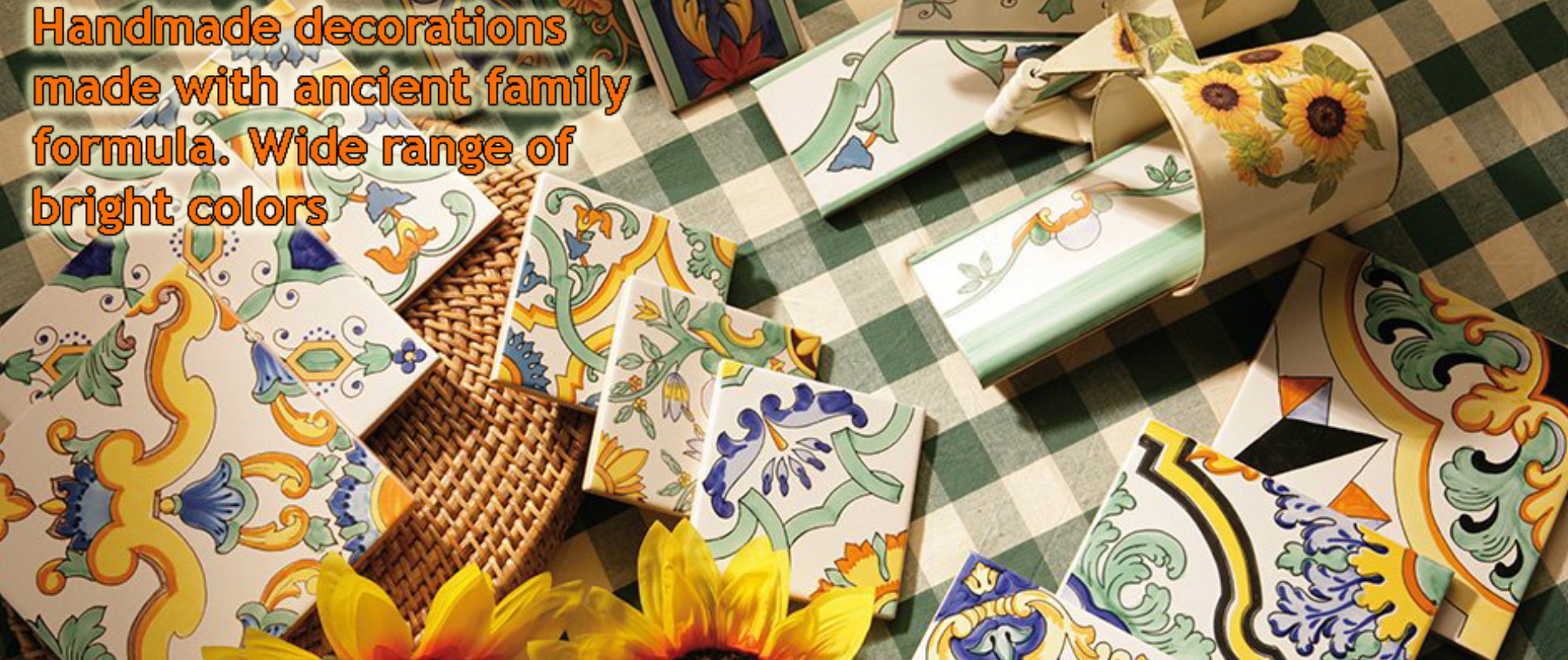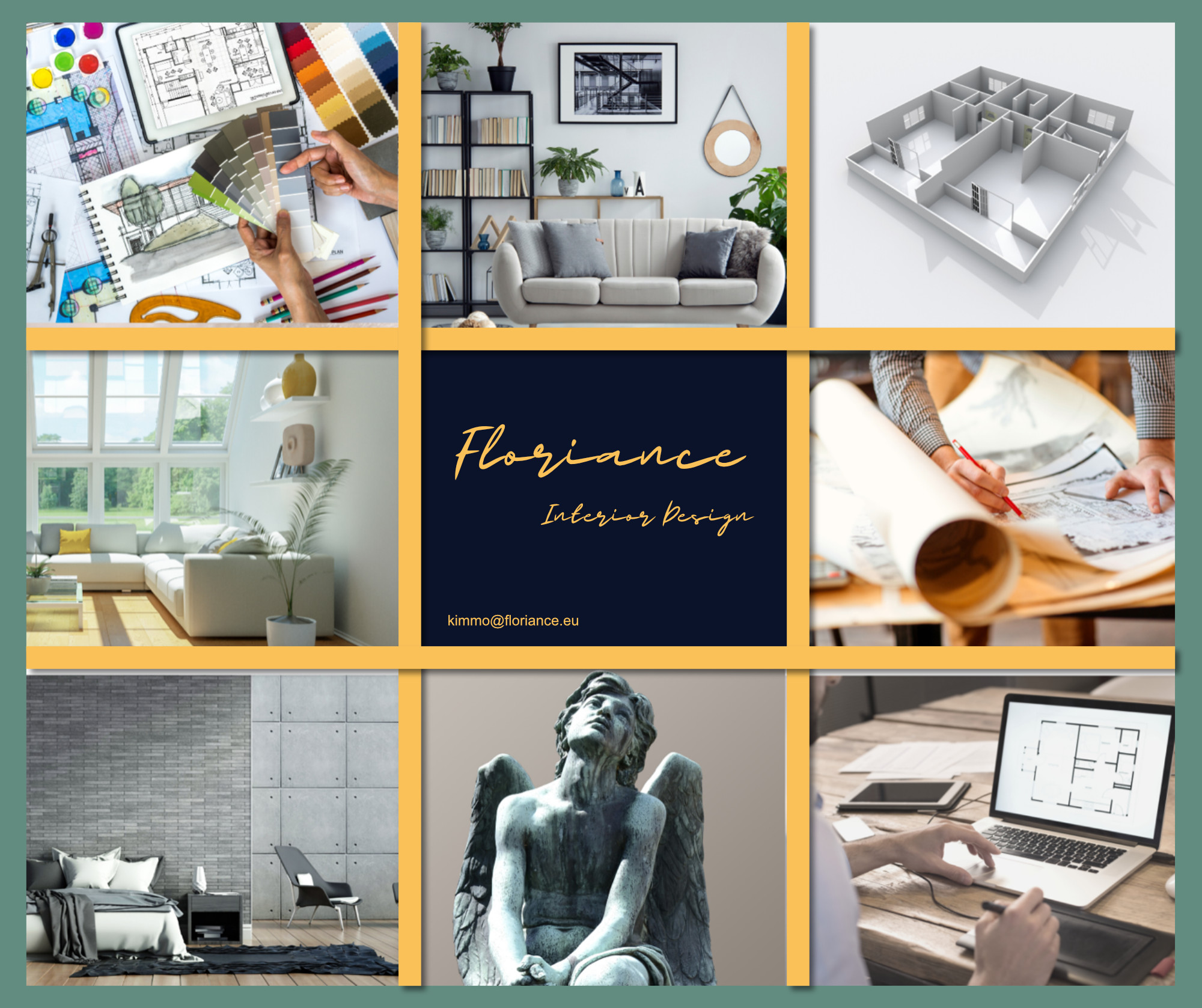 Online Interior Design
I can offer you a customed interior design service, e-interior design. It is not about time or location. Anytime, anywhere. According your wishes, ideas and likes, I can create couple of design proposals with a floor plan and the concept board. Then talking about details and changes, and I can finish the design work and make a shopping list for you.
There are many variations to talk about. 
I like long-lasting, durable and good quality furniture. Responsible and environmental-friendly design are things I highly recommend.