URBAN AREA LIGHTING
Highlighting specified part of area, bringing more safety, giving the spirit for the area around. Many reasons to illuminate urban areas, green parks, riversides and so on. Cutting edge design, new technology, different color temperatures. And it´s not just light, it´s about more.
No longer are day and night being treated as disparate and conflicting entities; instead, cities across the globe are now accepting and embracing the varied activities that can take place at virtually any point in a 24-hour.
Nightlife is a place where creative people meet and where innovation takes place.
Outdoor luminaries by Detas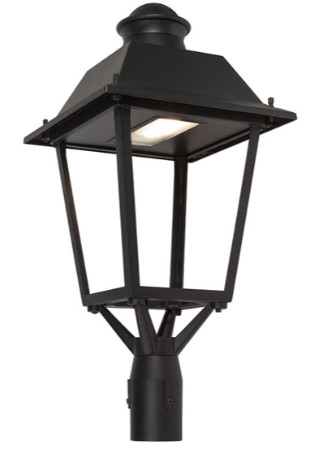 Retrofit from Detas
The MRL retrofit is a versatile solution for retrofitting old luminaires keeping the existing housing.
The MRL is characterized by the full IP65 construction and by the fast installation.
The optical engine can be equipped with all our known optics.
3000 - 4000 - 5700 kelvins.
21W - 50W
-40 to +40 degrees
Lifespan over 80000h
Kimmo Korpilahti
Business Development
kimmo@luminance.eu
LV: +371 28695614
Skype: kimmo.korpilahti