APL Pedestrian Crossing Safety Solutions
Together with Italian company Detas we can offer the most advanced pedestrian crossing safety solutions. Different variations can be modified according to your needs.
The APLs are signalling and illuminating systems for pedestrian crossings designed to achieve the highest levels of safety for pedestrians using the latest technologies.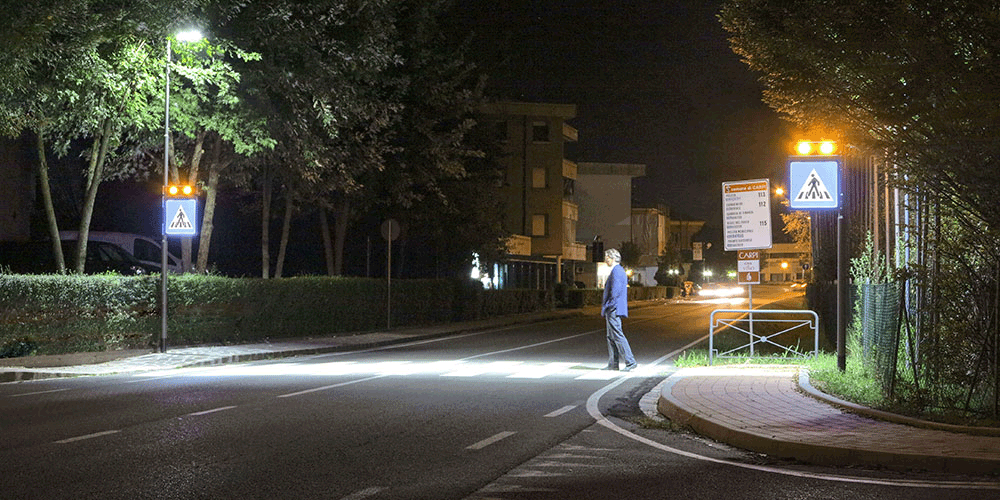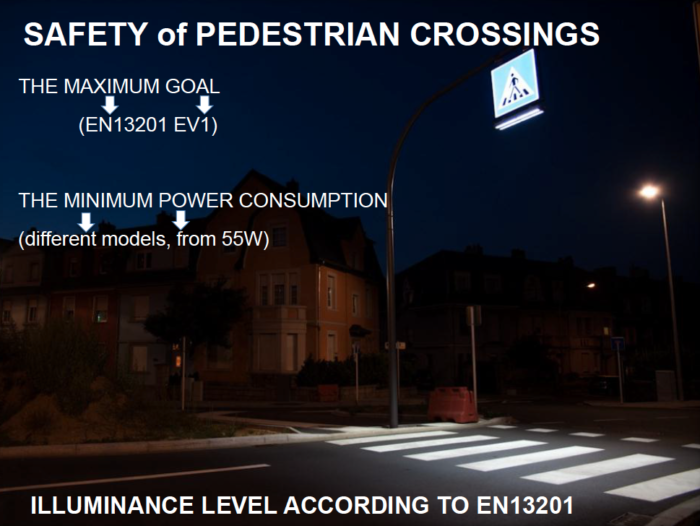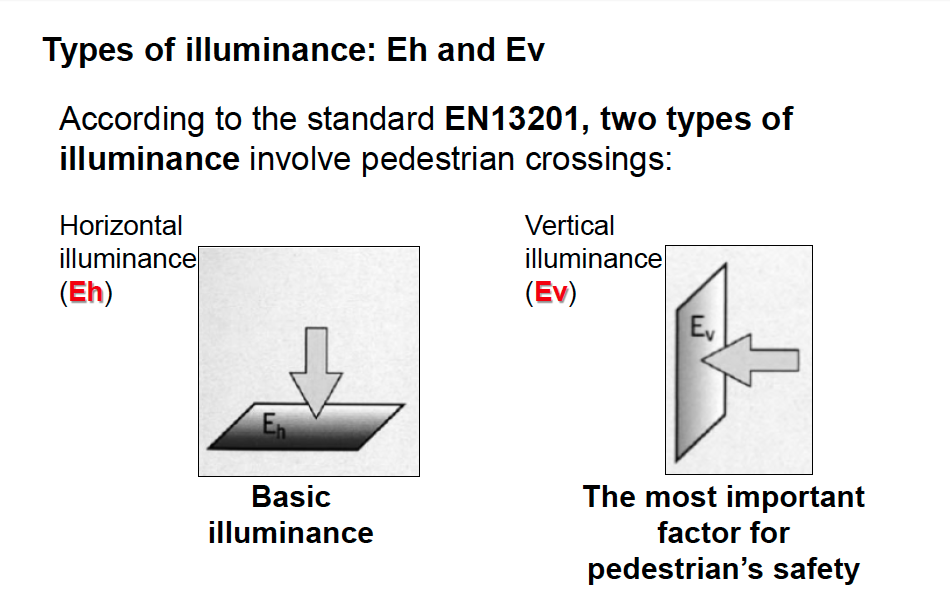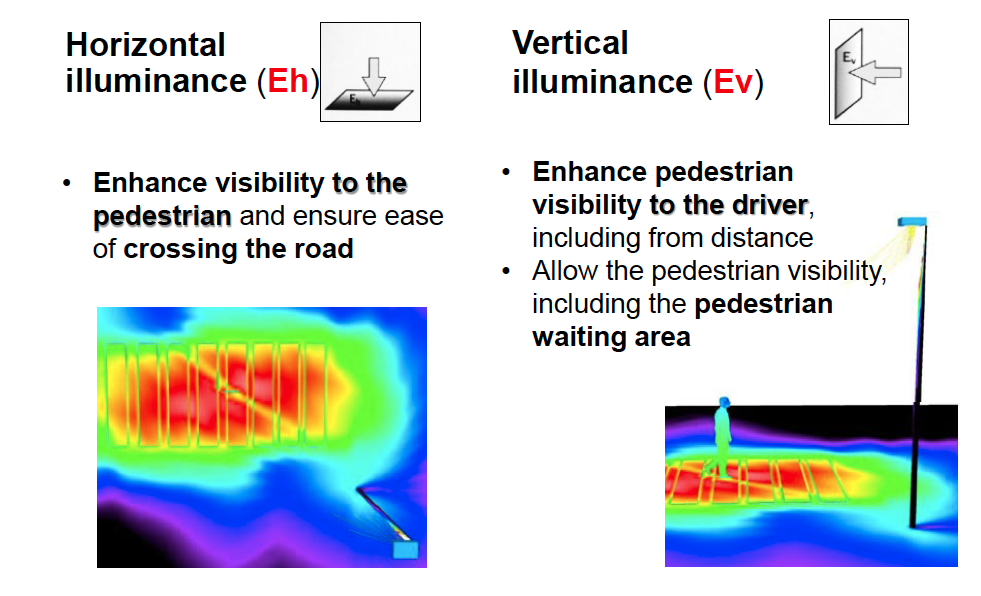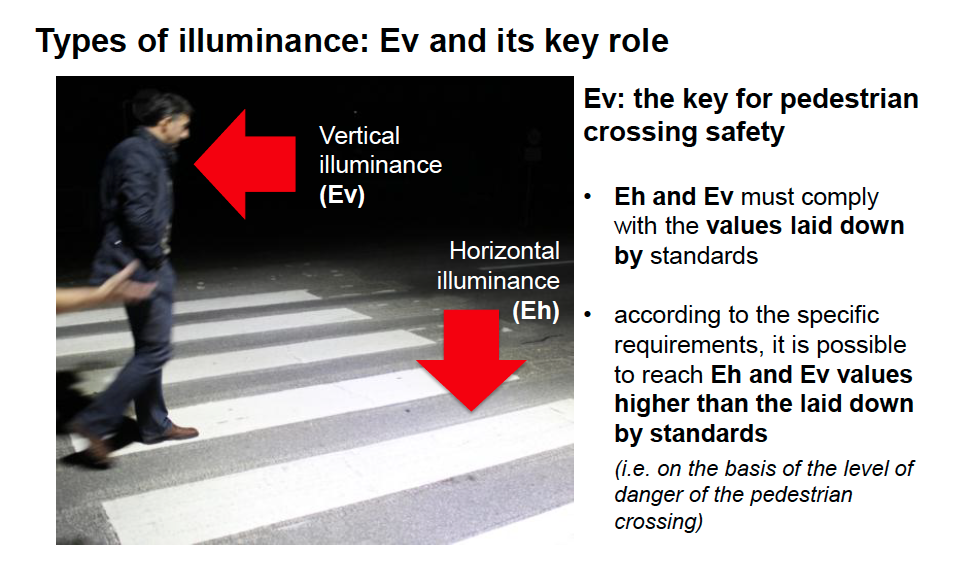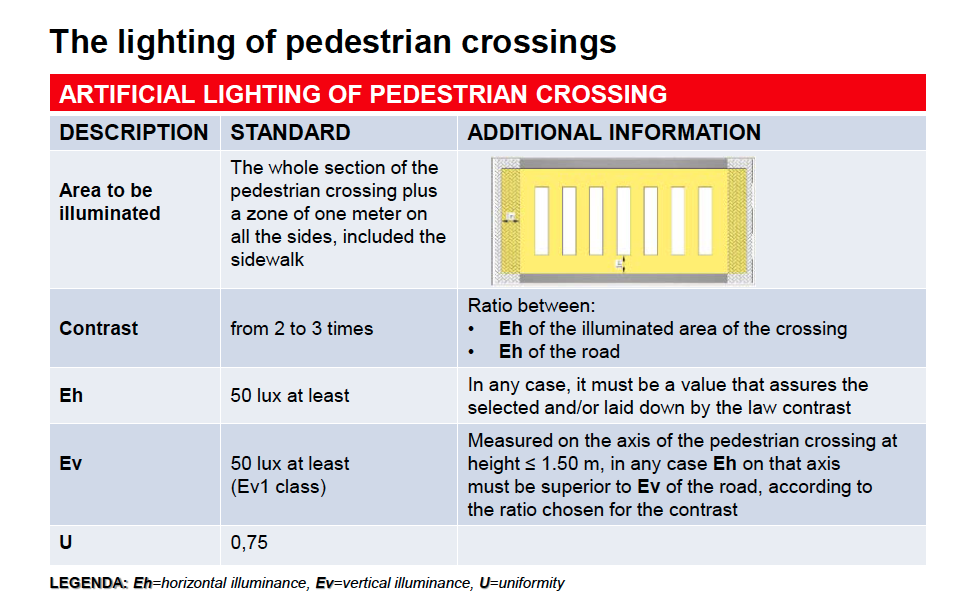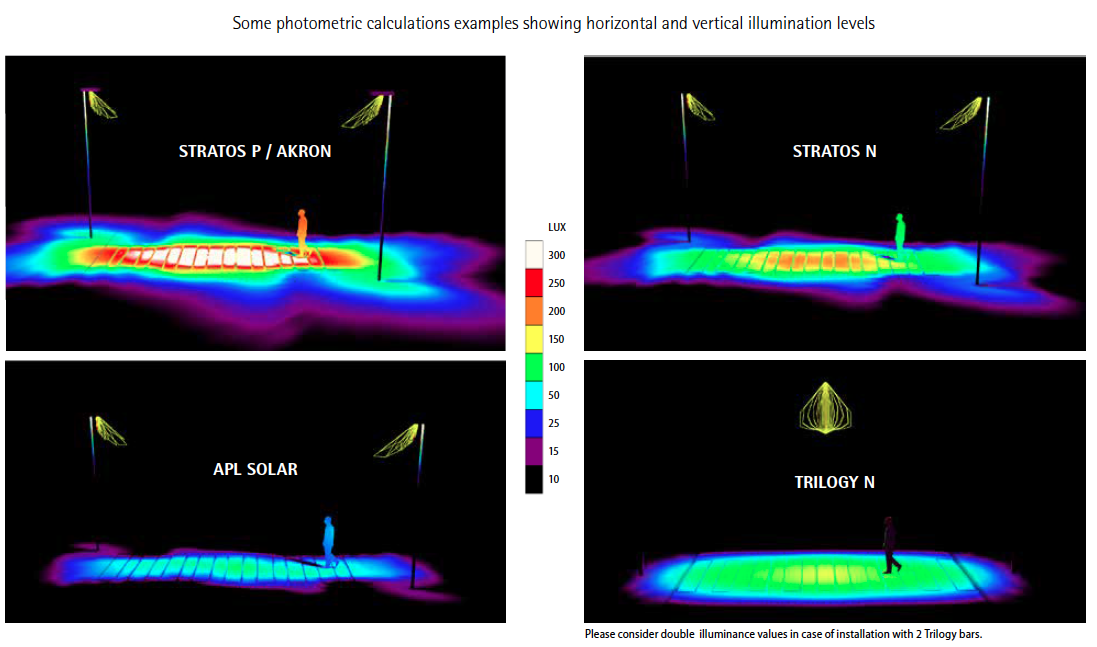 More detailed information about our product range in pedestrian crossing safety.